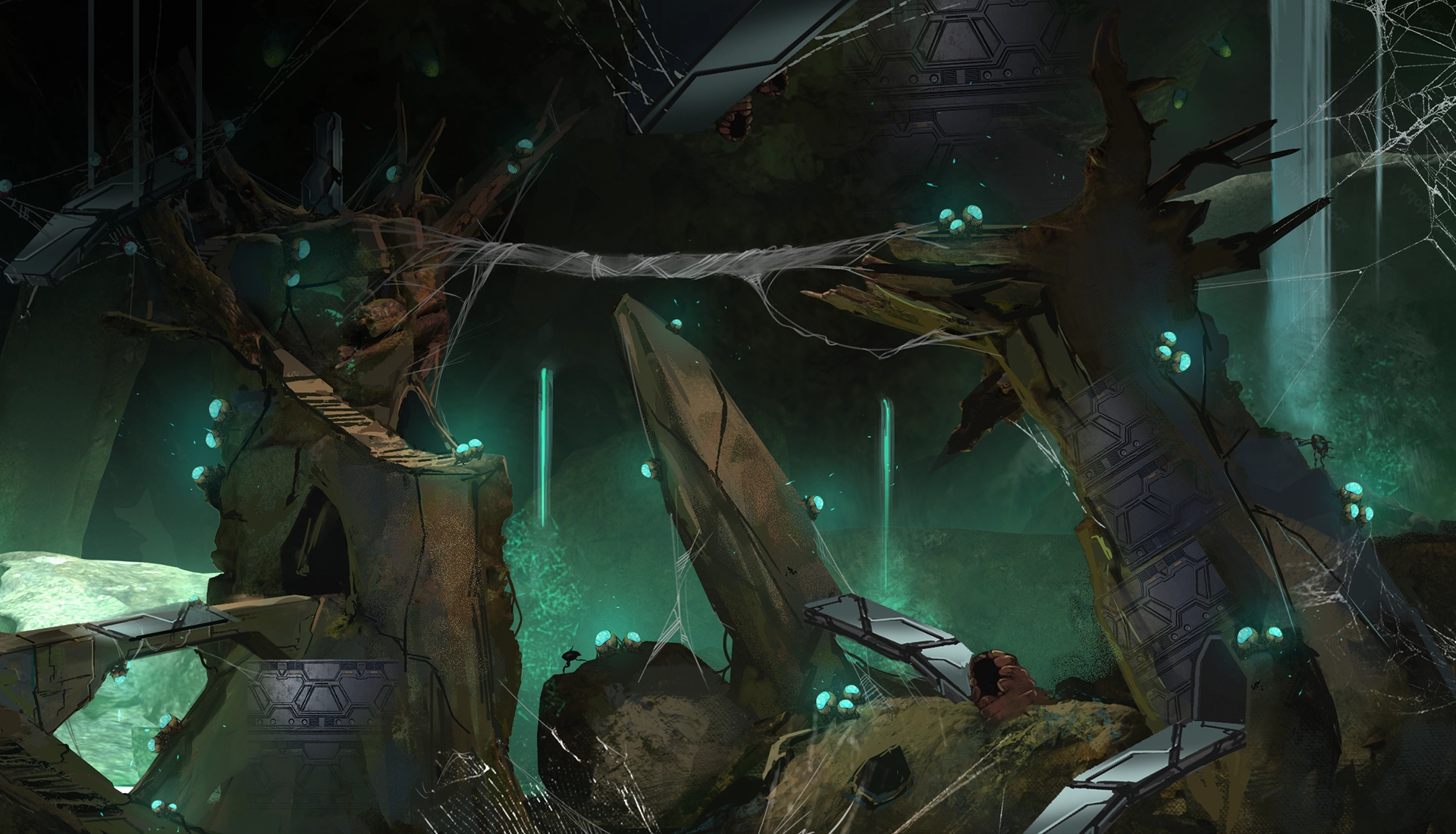 DO YOU QUESTION
THE NATURE OF YOUR REALITY?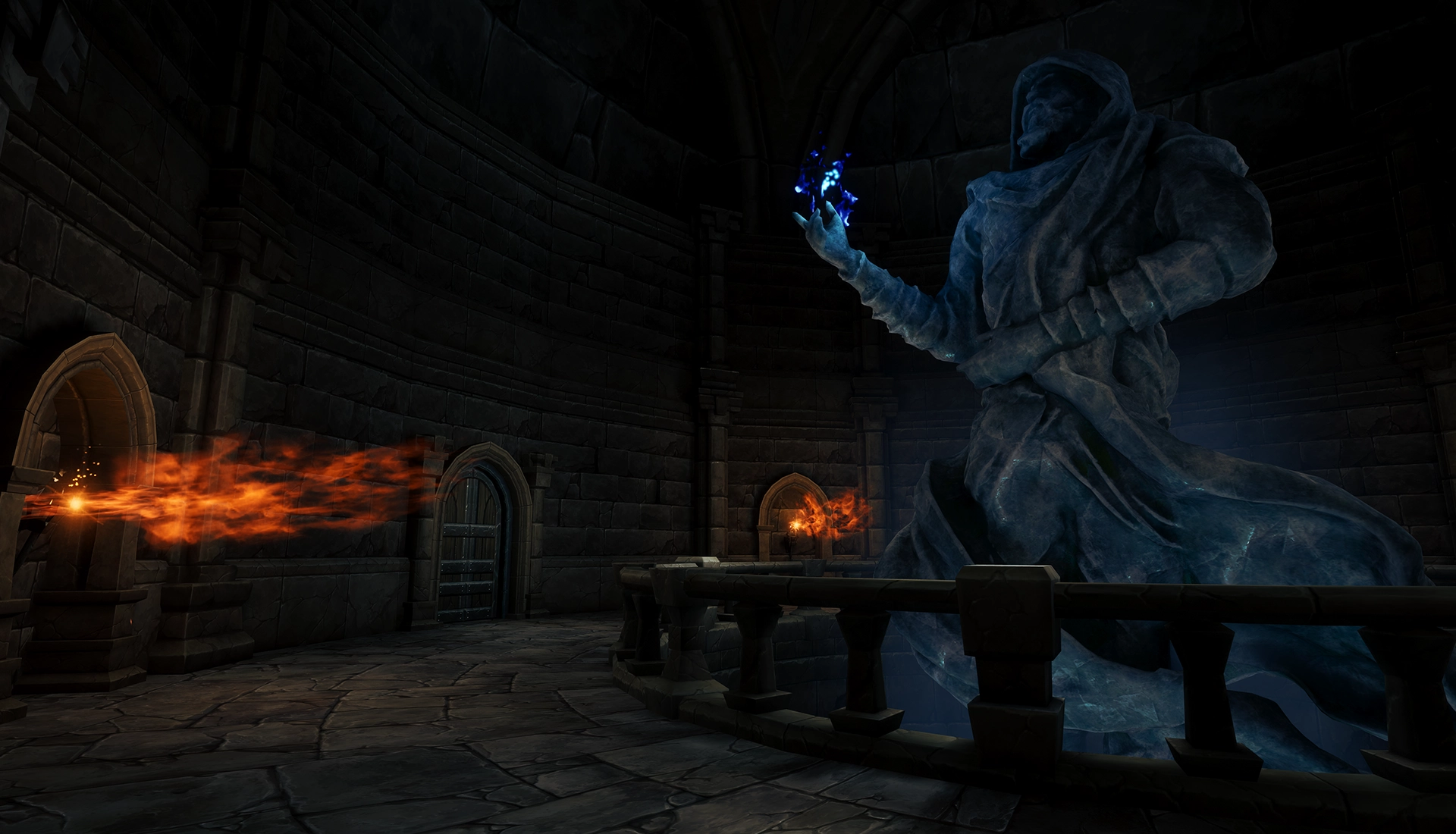 YOU WILL...
Welcome to Area

51

. A place where your dreams come to life. A place where you defeat your worst nightmares. A place where you can connect with your family, in ways you had never imagined. A place to carve out your own reality.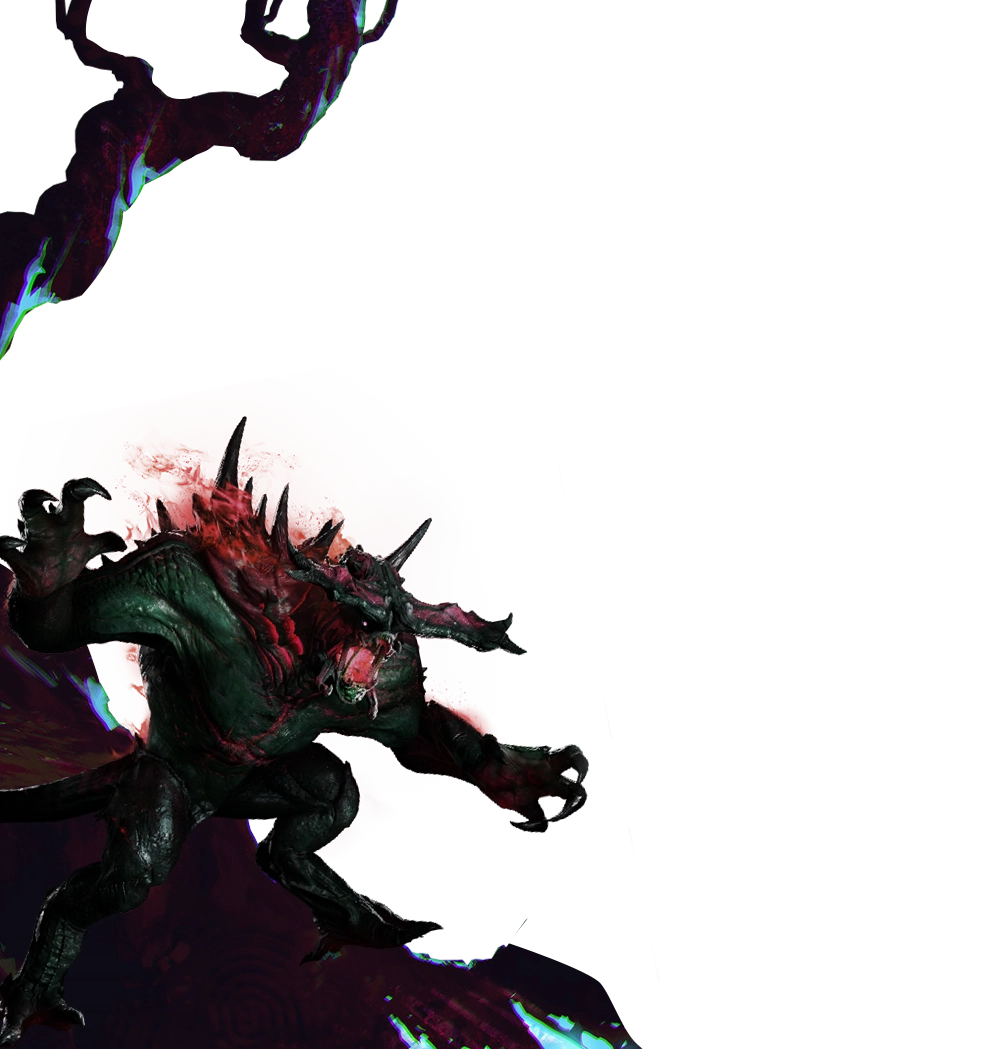 Most stories start with humble beginnings. Not ours. We aimed for the stars and have slowly but surely made our way up to them. And now, we need to carry on from here, but we can't do it without you.
HISTORY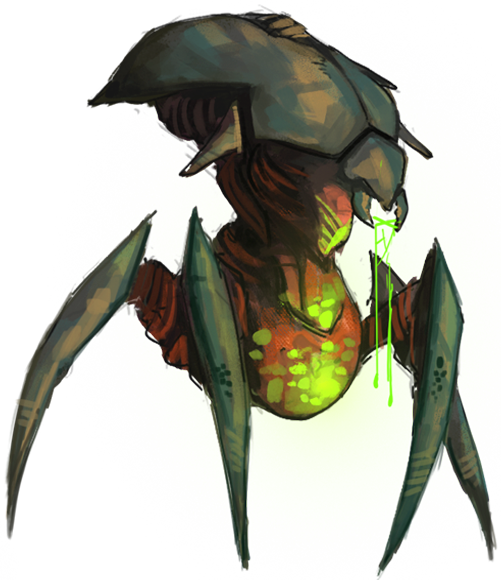 Our team of Aliens is always around, watching, collecting feedback and looking at ways to improve our narratives, so that you can stay immersed in them for as long as you want, without feeling the pangs of missing reality. Our Aliens work tirelessly to come up with ideas which and scenarios to blow your minds away.

ALIENS
For make no mistake, these may be our narratives, but these are your stories to make. Yours to live in. Yours to stumble across wastelands in. Yours to fly across fairylands in. So strap in and hold onto your hats as we take you down the rabbit hole of your imagination.

EXPERIENCES
Or are you more interested in learning the dark arts of crafting our narratives? In that case do talk to our Universal Outreach Director and enrol yourself into our fast track courses, which, once undertaken, will sharpen your skills like a whetstone sharpens a blade in your little backwater of a world.

EDUCATION

We are always on the lookout to abduct talented Aliens who can and who will help take our narratives to the next level. So how about you beam up to our ship and check out the open positions we have. Do you have what it takes to become an Alien?

OPPORTUNITIES
And even if it's none of the above reasons, we would love for you to reach out to us; we would love to hear your feedback, your experiences while playing our narratives.


What do all these have in common? Apart from the fact the fact they are completely, mostly imaginary? Well, you can battle and wade through them, and more, in our rides which take you from the robot oil soaked streets of New York to fantastical worlds you have never experienced before!

Sorry, no posts matched your criteria.