What happens when two technology nerds are put in one room and left to talk about their visions of the future?
That story of Area 51 begins in a somewhat similar fashion.
A chance meeting between Abhishek Prasad and Mukund Dhananjay on a balmy day in April 2017 culminated in an idea which took concrete shape over the next eight months.
The start was ambitious
The aim: revamping the Mirror Maze.
Over the course of the next couple of months, Mukund and Abhishek worked tirelessly to integrate a markerless motion capture suit with the oculus rift headset, in what would ultimately prove to be a failure as a product but a massive success as a learning experience.
Taking the learnings into account, the two of them pitched a game to the Board, which was tentatively greenlit. Project IISVA was a go.
The idea was a slightly scaled down version of the Mirror Maze idea: they decided to build a smaller play area, but one where tracking the user would be much more intuitive. It took six months of rigorous developing, testing and integrating where nights melted into days and vice versa, but they were finally ready with their showpiece.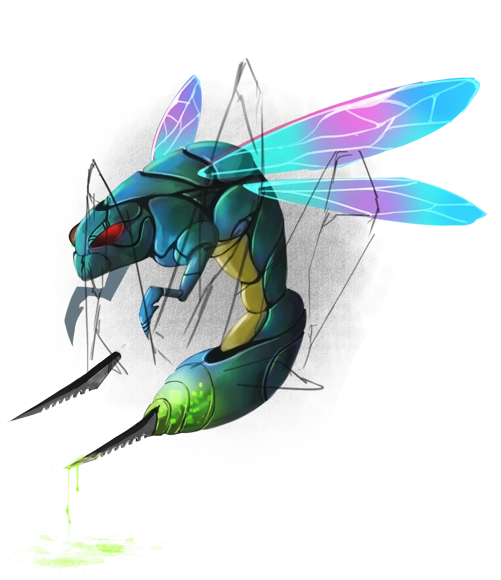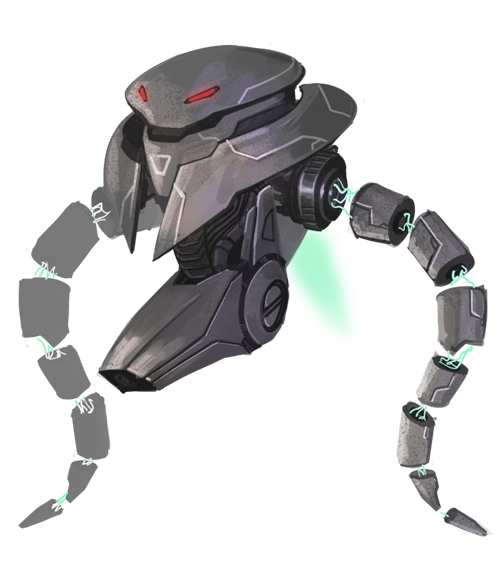 Project ISSVA or the ISS Vikramaditya was finally done, tested and ready to deploy. The experience transported the player into the virtual body of a HazBot trying to fix the damaged ISS Vikramaditya.
An experience like none other at the time.
Area 51 went live on January 1, 2018 in the Prasads Mall in Hyderabad. And we haven't looked back since.
We have gone from strength to strength in expanding our portfolio of games and rides, all of which are now multiplayer ready.
The only thing missing from our story now is You. Will you join us and take us to the next level?